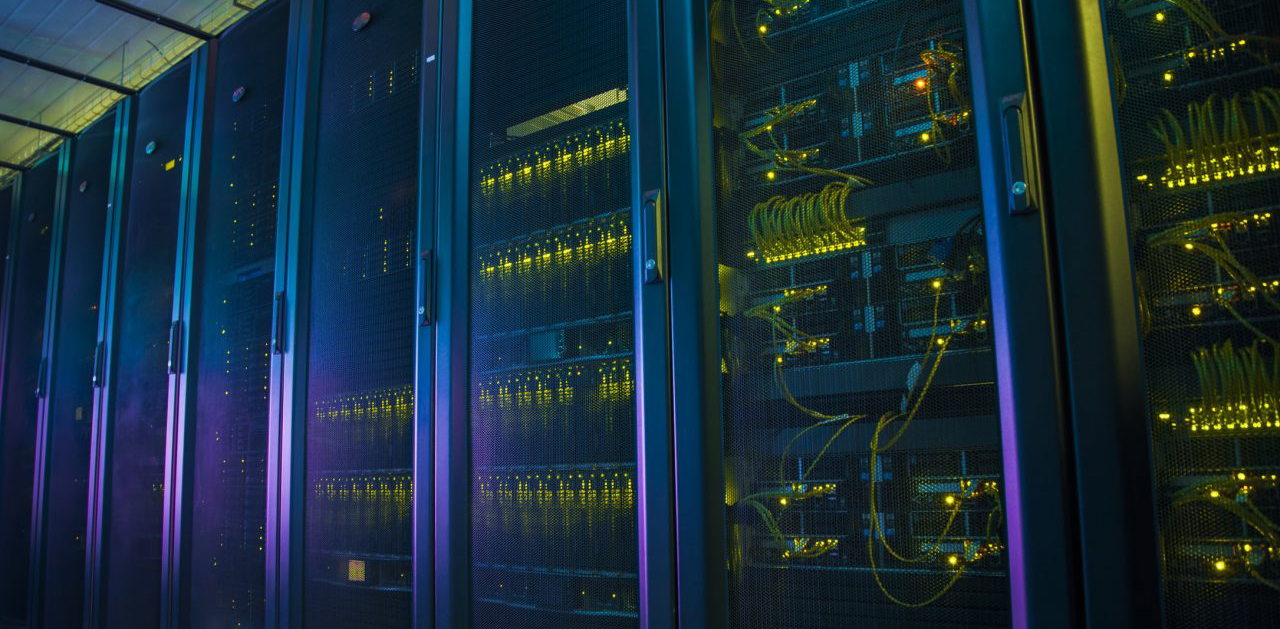 Is Consumption-based IT the Future?
Thanks to advances in cloud computing, a growing demand for flexible IT provision and pricing is driving adoption of consumptions-based IT or 'as-a-service' delivery models.
As mindsets change from emphasizing ownership to focusing on performance and access, consumption-based delivery is replacing large capital investments in IT infrastructure. In fact, market intelligence provider International Data Corporation (IDC) predicts that, by 2020, "consumption-based procurement will account for as much as 40% of enterprises' IT infrastructure spending".
HOW DOES THIS MODEL WORK?
Instead of paying a fixed cost and investing in your own IT resources, the consumption-based model lets you pay a third party for the resources you use. Think of it as pay-as-you-go for your IT infrastructure and services.
The value proposition of this approach has obvious benefits to any organization and any size; as they do not have to acquire or manage hardware. Similarly, managed service providers do not have to build their own infrastructure to support deployment – which allows them to prioritize service delivery and customer support.
THE BUSINESS CASE
If you need to build a business case for adopting a consumption-based approach for your organization, consider the following benefits:
 Agility and flexibility to respond to changing needs of your business
Access scalable resources with an elastic IT resource that allows you to deploy and scale quickly
Consumption-based payments can help reduce overprovisioning of IT resources
For IT managers, a consumption-based approach takes acquisition out of the equation, as the resources can be accessed immediately
Reduce or eliminate the up-front costs of purchasing physical IT assets
Projects can be initiated without worrying about infrastructure costs
You get access to the latest technology and capabilities without any major capital investment
Adopted enterprise wide, a consumption-based approach can simplify the management of your IT resources
The efficiency and speed offered can give your enterprise a distinct competitive advantage
If you cannot predict capacity, demand pay-per-usage gives you the flexibility to deal with this scenario
It eliminates lengthy purchasing cycles that impacts on your ability to respond to market trends
KEY FEATURES:
If you intend implementing a consumption-based model for your enterprise ensure it has all the features you need, specifically:
Hardware and software support
Capacity management
Metering
Resource planning
Patch management
Access to leading enterprise software· 24×7 remote monitoring and management
For practical business, legal or technical reasons, businesses often take a hybrid approach to implementation, using a mix of public cloud and on-premises infrastructure. A consumption-based delivery model allows your business to scale quickly to accommodate growth by accessing IT resources when required, while reducing or eliminating expensive capital costs. It's the way of the future – and it's here right now.
Connect with an Elev8 Advisor and learn how you can gain the full benefits of a consumption-based IT model without the risk.Call us today or schedule a complimentary consultation.