Trusted and Professional Advisors for your business.
As your trusted advisor, we remove the pain from the process
so all you need to do is make an informed decision.
Technology is complex.
Buying it does not have
to be.
It's not enough to just solve today's IT challenges, you also need to anticipate what's to come months and years from now. Whether you're a small business or a global enterprise, technology is the lifeblood of your organization. We help business leaders like you consider existing and future needs – preparing you for a better tomorrow.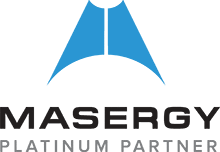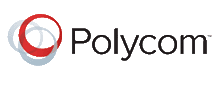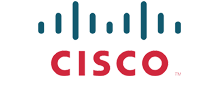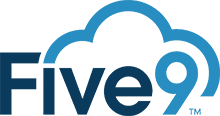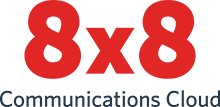 MAKE WORKING TOGETHER WORK FOR YOU
Whatever your plans are regarding technology you own today or changing something, we can help you ELEV8 your business.