Trusted and Professional Advisors for your business.
As your trusted advisor, we remove the pain from the process
so all you need to do is make an informed decision. Our process is simple:
RESEARCH
We will do a deep dive into your business challenges and goals; using that information to engineer a custom solution.
COMPARE
We find the right suppliers, leveraging over 100 of the industry's top providers to deliver the best-in-class solutions.
DELIVER
We'll provide the necessary tools to make an informed decision & work with you side-by-side ensuring all implementation steps are completed.
Your Trusted Technology Advisor
Watch to find out how Elev8 can help you grow your core business and drive business outcomes with speed and agility.
A deeper dive into what Elev8 Offers.
Technology is complex.
Buying it does not have
to be.
It's not enough to just solve today's IT challenges, you also need to anticipate what's to come months and years from now. Whether you're a small business or a global enterprise, technology is the lifeblood of your organization. We help business leaders like you consider existing and future needs – preparing you for a better tomorrow.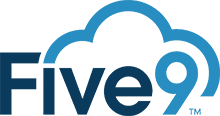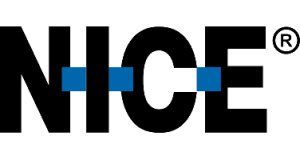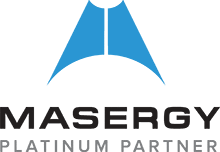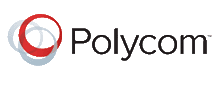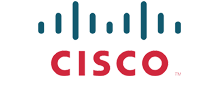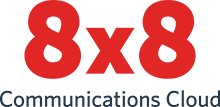 NO OBLIGATION TECHNOLOGY REVIEW
Whatever your plans are regarding technology, we can help you ELEV8 your business.