Trusted Technology Advisors that work for you!
At Elev8 Cloud Technologies we provide organizations of all sizes with reliable, custom-tailored technology solutions. We offer a comprehensive suite of on-premise and cloud communication products, carrier services and data networking solutions.
Our trusted technology advisors work on your behalf to leverage their industry experience and extensive strategic vendor partnerships to identify the best solution, so you get exactly what you need and are positioned for success and growth. We do the research and complete the bid process so you can focus on what you do best.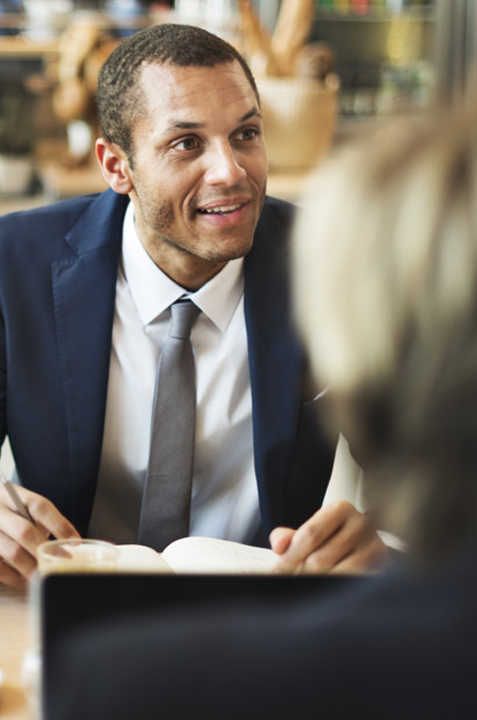 We answer every challenge with insight, innovation and opportunity.
"We provide our clients the fastest and easiest way to choose from multiple best of class communications vendors that meet their organizations unique requirements. Our goal is to educate our clients on the products and services that work for them both functionally and financially."
– Kirk Bramwell, Chief Executive Officer, Elev8 Cloud Technologies
Expertise in Action
INNOVATING WITH AGILITY
Leverage Elev8's guidance through our process of research, design thinking, and advanced analytics to quickly and creatively solve the most complex business challenges.
ECOSYSTEMS OF PARTNERSHIPS
We bring together the right mix of professionals, business alliances and technology partners to create winning solutions – utilizing a vendor neutral approach to solve your business needs.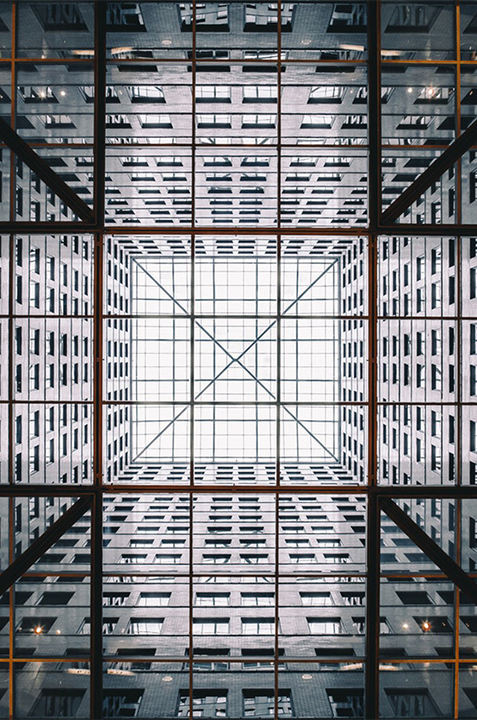 We have 20 years of experience in consultancy
Our focus is to support our clients throughout the lifecycle of the project
Watch to find out how Elev8 helps IT Managers get their job done.
NO OBLIGATION TECHNOLOGY REVIEW
Whatever your plans are regarding technology, we can help you ELEV8 your business.