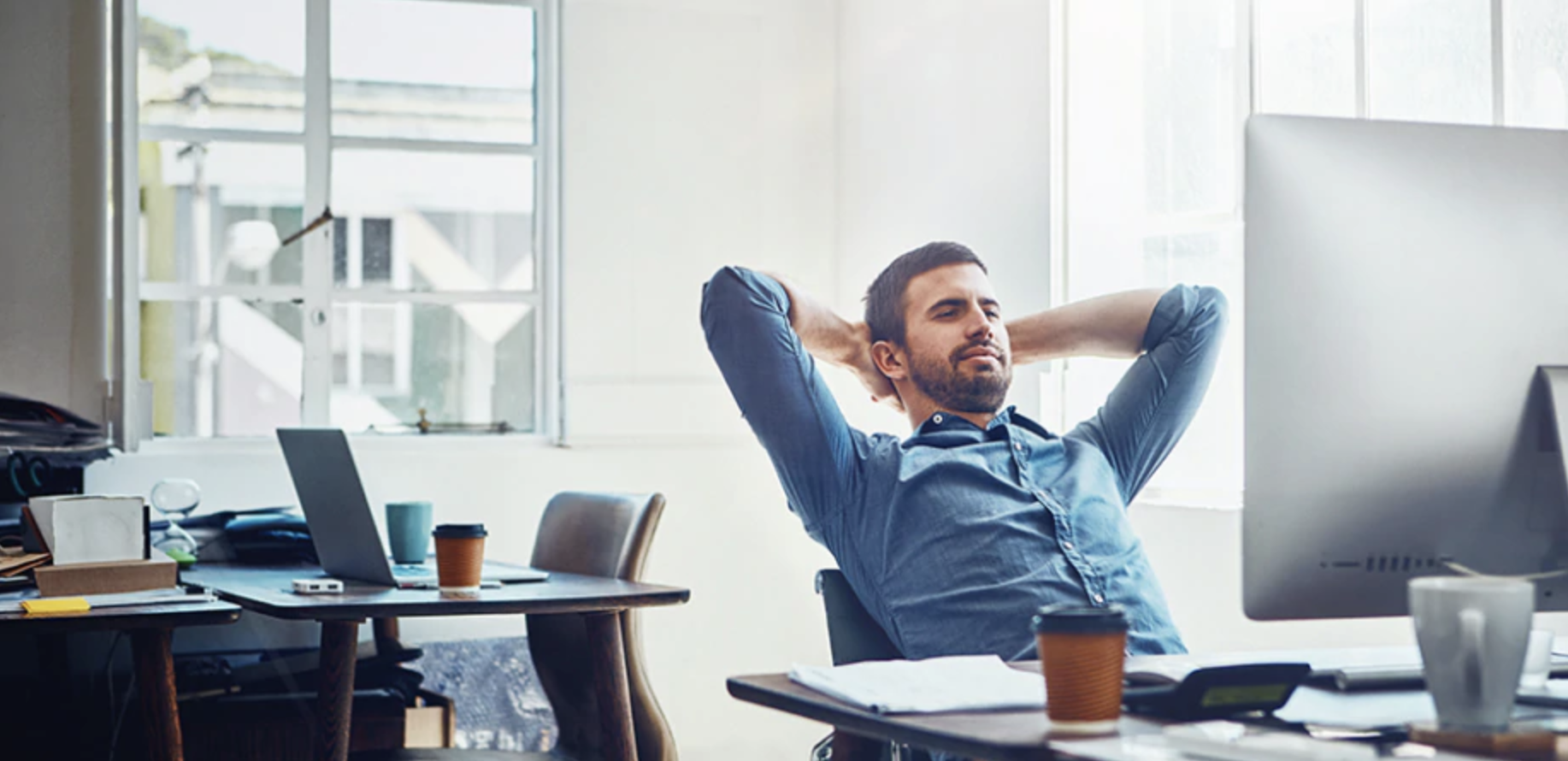 Robotic Process Automation – Automation for the people
Employees make mistakes all the time and in most cases it's because of the complexity of their work. These errors could be harmless, but some could get a company out of business. Every year customer interactions and requests get more and more complex. Customers are more knowledgeable when they talk with your contact center because before they call, they spend a fair amount of time online reading and getting a lot of information about their case or request. And let's face it – your employees, who are expected to know more than the customer about your products and policies, have a hard time keeping up. And they need help!
LEARN MORE ABOUT NEVA – NEVA Boosts Efficiency, Compliance Adherence and Sales. Click here to download the brochure.
Research talks about 25% of our time being wasted on repetitive tasks. This is translated to $16k a year for every employee. This is time and money thrown away. In some areas of the business, like the contact center or the back office, as well as for shared services organizations like HR, IT, finance, these numbers get even higher. We've all seen stats that talk about how 60% -80% of the work can be automated. Again, this is not true for all jobs, but definitely for those people whose roles include a lot of heads down processing work.
NICE Introduces NEVA, The World's First Robotic Virtual Attendant for Employees, Delivering Intelligent, Real-Time Support Across the Enterprise
Make automation with NEVA. NEVA provides real-time process guidance and automation. Real-time guidance is contextual and relevant to what the employee is doing right now on their desktop. If they are starting a claims process, NEVA can provide links to relevant systems and screens and she can collect the relevant data from multiple systems and consolidate it in a callout to be presented to the employee. And she will do that within seconds.
NEVA can also automate tasks, so if I'm starting an HR process of filling up a new employee contract, NEVA can complete that process for me and automate the form fill much faster and much more accurately than if I will do it manually.
Think how much this changes the way employees work. They are completely focused on the customer interaction, and not on desktop complexities or processes. Customer are not put on hold as much as before because everything happens very quickly and the whole interaction or processing time is shortened significantly.
NEVA is about robots working with people, side by side, supporting them so they are more engaged, motivated and perform much better.
Lastly, we all know that if employees are not happy, they're not engaged or motivated, and they will not perform – so your service standards and SLAs are impacted. Employees who feel their job is boring and repetitive will tend to leave and look for more engaging work elsewhere. And that's a big problem for organizations– employee churn, training of new employees, keeping employees engaged and motivated, is not easy to achieve.
Find out how Robotic Process Automation can increase productivity and deliver a better Center of Excellence to your organization, Call us today.