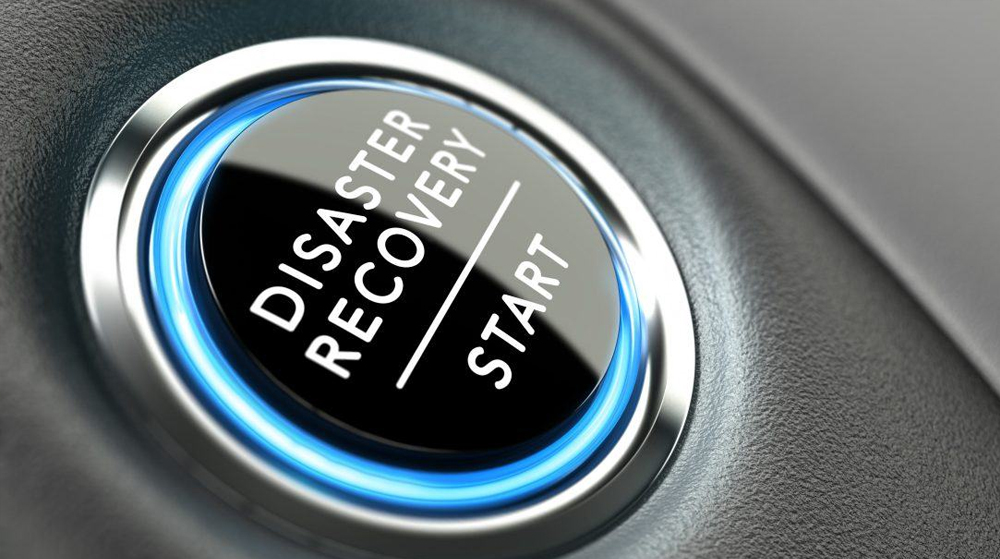 Don't Let a Disaster Destroy Your Business!
Disaster Recovery is a difficult but necessary element of any successful business. Though disasters are unpleasant to consider, they are an unfortunate reality of the Internet Age. Think of technological disasters as the inevitable downside to the substantial benefits of managing your business online.
Having a Disaster Recovery plan enables your business to continue work after a catastrophic event. Catastrophic events include a crippling computer virus, hardware malfunction or even a natural disaster such as a fire or a flood. Disaster Recovery differs from Data Backup – simply having a copy of your data is insufficient to get your business back up and running should something happen.
60% of small businesses go out of business within 6 months of losing critical data in a disaster. You May Also Like: Disaster Recovery & Business Continuity – Watch OnDemand Video Now
The odds of something happening to your data are high. The costs of restoring your system are even higher. According to the National Computer Security Association, without having an adequate backup solution in place it takes:
19 days and $17,000 to recreate just 20 MB of lost sales/marketing data
21 days and $19,000 to recreate just 20 MB of lost accounting data
42 days and $98,000 to recreate just 20 MB of lost engineering data
COMPREHENSIVE DATA AND SYSTEM RECOVERY

Hopefully you will never need to use a disaster recovery plan, but if you do, you'll be glad you planned ahead. You don't want your customers to think there's any room for failure. With secure online disaster recovery, there isn't.
Every business needs a structured disaster recovery plan. Elev8 Cloud Technologies, partners with the world's leading disaster recovery and back providers offering tailored services to fit your industry. With server backup and recovery, remote office protection, laptop and desktop protection, and file archiving, your business will be prepared for the worst.
COMPLETE DATA PROTECTION
A comprehensive solution that will alleviate exposure/risk.


Contact us now for a no-cost, no obligation analysis of a comprehensive disaster recovery plan.