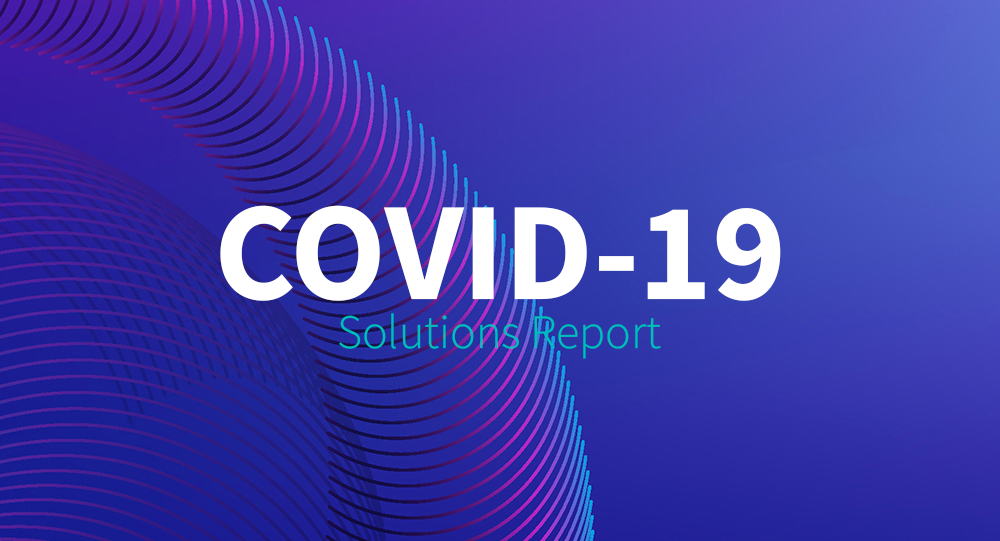 REMOTE PRODUCTIVITY SOLUTIONS FOR TODAY'S TECHNOLOGY LANDSCAPE
We are excited to provide you with a complimentary copy of the industry COVID-19 Solutions Report. As your Trusted Advisor, we aim to empower you with the information and resources you need to support your company's digital transformation. There has never been a faster pace of change in IT, and the pace is accelerating every year. This COVID-19 Solutions Report arms you with the most relevant information and insights necessary to assist you in evaluating solutions that address the needs of the current IT environment.
We look forward to supporting your business outcomes to help you differentiate and stay ahead of your competition in this fast-paced and ever-changing world.
Download our COVID-19 Solutions Report to learn more
about resources available to your organization.